DK 01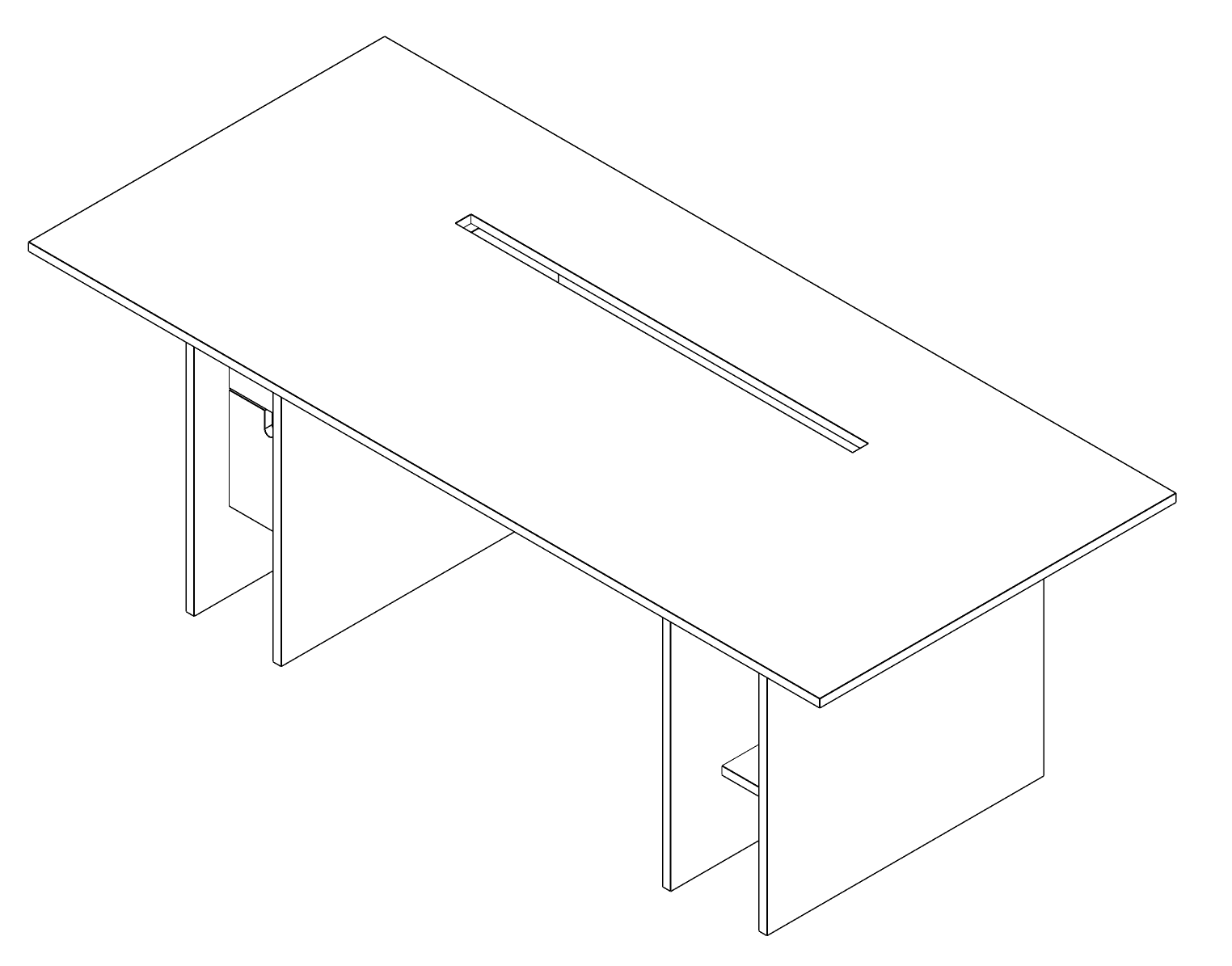 DK 01 solid wood desk

Half-open desk with adjustable shelves on the right and two smal finger-joint drawers on the left.

Size : 200 x 90 x 75 cm (L x W x H)
Materials : Solid American Oak, Walnut, Ash, Fraké.
Notes : All pieces can be customised accordingly, materials, dimensions, finish.
Care : Wipe clean with damp cloth.