About








"Wood takes 20 years or more to grow, so I wish my furniture to last this long."


William Hakelbracht, founder, WØTI
Who we are is not important.
Wøti is all about making and doing, about preserving a craft... Wøti designs and builds bespoke freestanding and fitted furniture with a unique contemporary aesthetic centered around functionality .
Since launching Wøti in 2015, we have been specialising in order made furniture creating one of a kind pieces that are both timeless and innovative. We search for these dualities in every composition, attempting to create a beautiful union of contrasts by playing with different textures, qualities, but always with a dose of restraint. Creating a sort of off-grid luxury.
In our workshop, we carefully craft each piece by hand, overseeing the production from start to finish. Our raw materials are sourced as pure as possible and selected by quality only.
Get
in touch
if you like to know more or follow us on
instagram
, to be sure not to miss anything.
Selected projects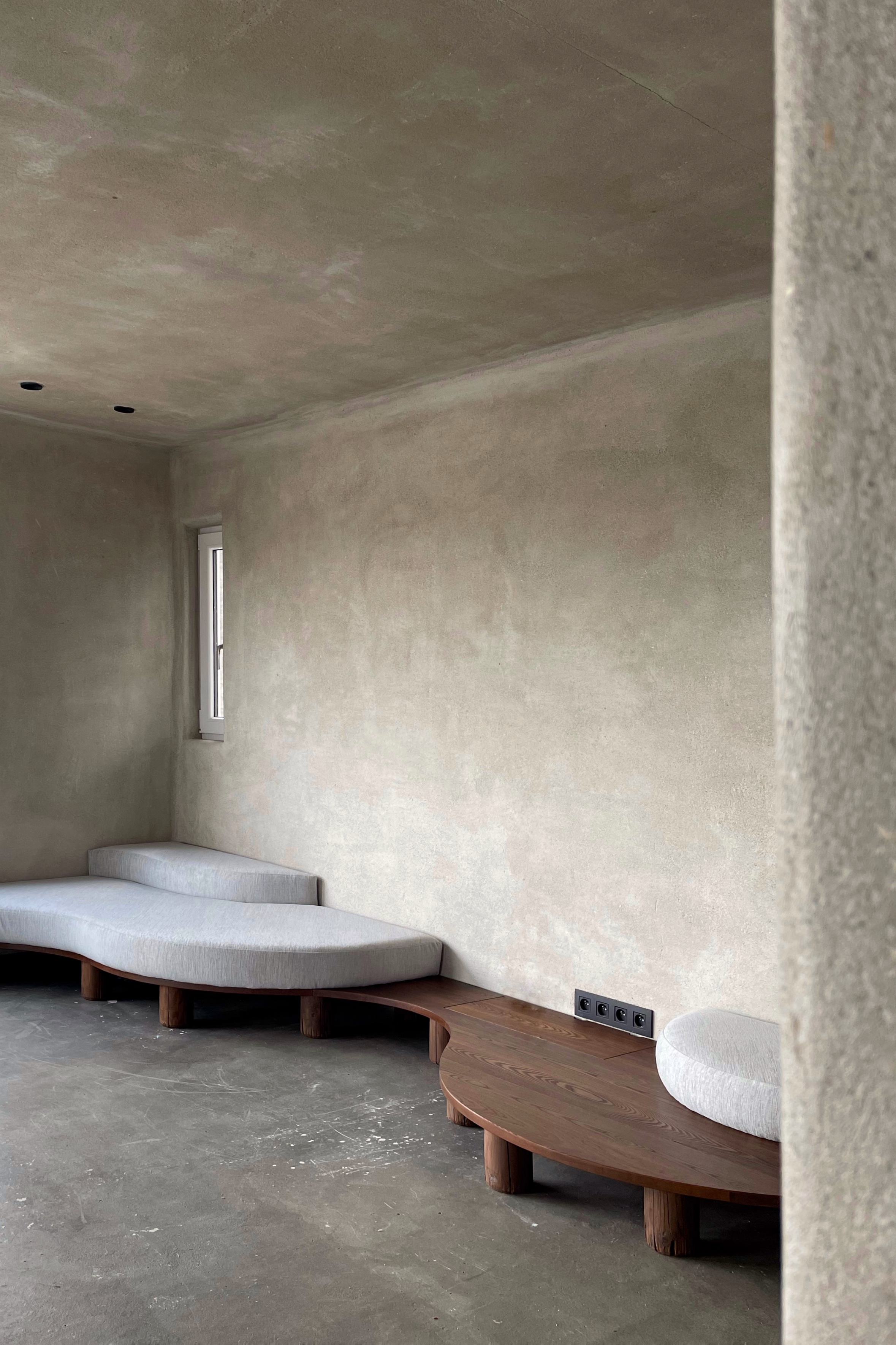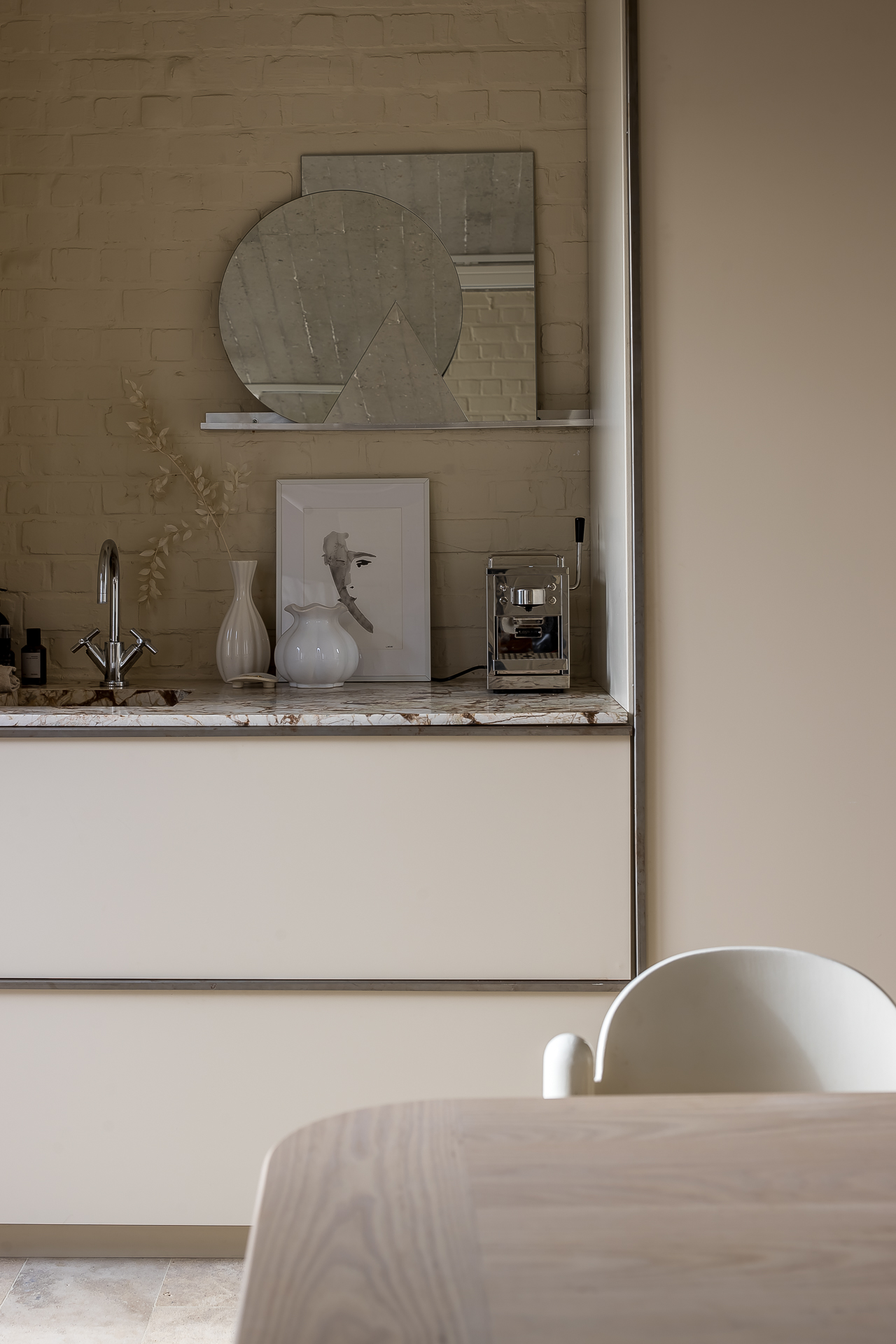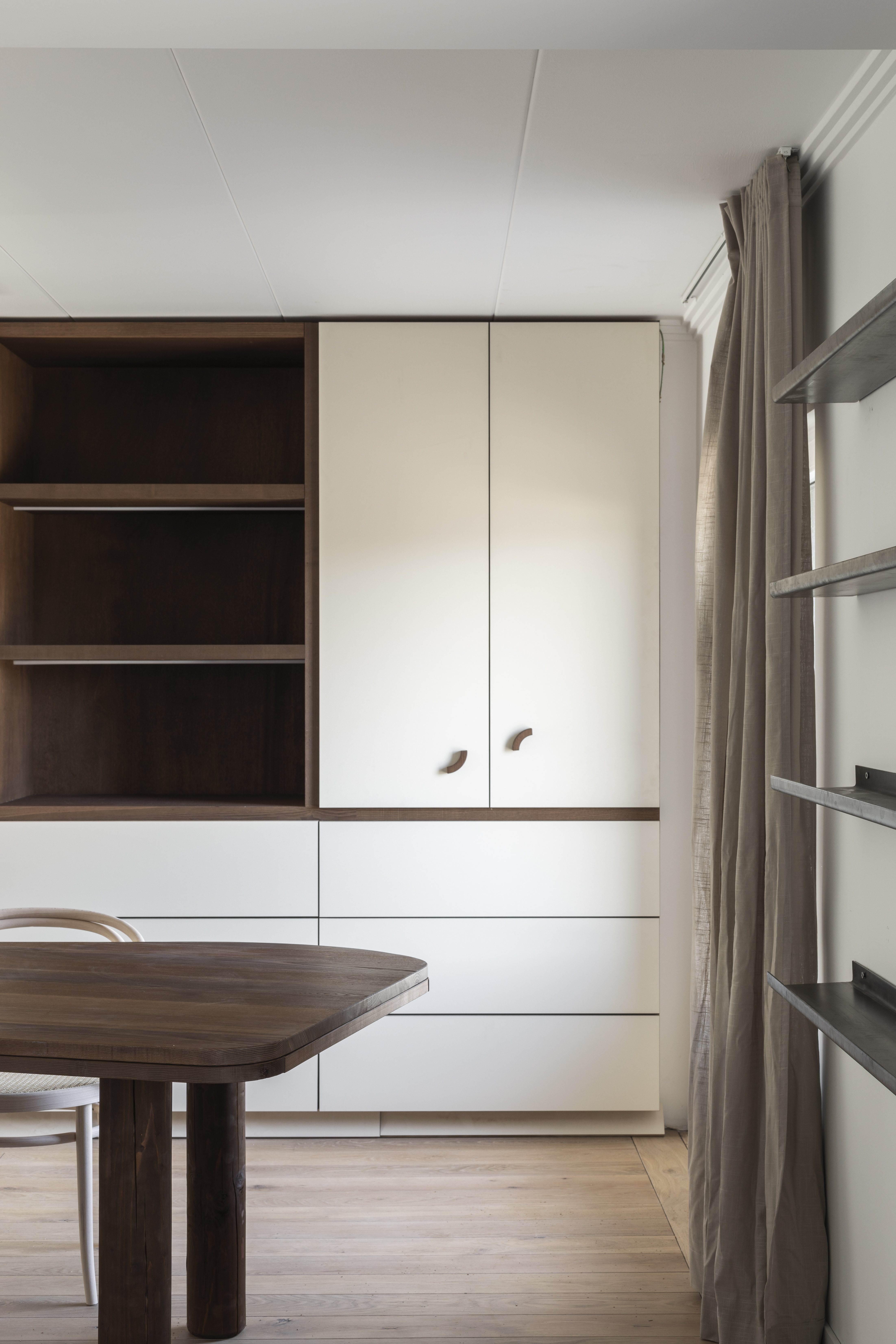 #01
How to order a piece of furniture, or get a quotation?


#02
I want to have a piece of fitted furniture made, how do you get started?





#03
You make handmade products. Is it possible to incorporate our own ideas into the design of something new?



#04
Is it possible to find your furniture in shops?


#05
Is it possible to come visit your workshop ?

#01
The best way to get any information is to contact me by mail or phone +32 485 607 604.

#02
First our project manager will make an appointment and take measurements, he will draw out a plan and proces all the information from the first meeting into a pre-design. Once the design has the customers approval he'll bring it into our workshop where a special team of craftsmen will build everything in-house.
#03
Yes, probably. I usually go into a dialogue with my client to understand what they really want and what specific desires and requirements must be included. Most of the permanent collection items can be changed or adjusted as well.
#04
Soon...

#05
Yes, of course, just send me a mail to make an appointment.